My name is David, and
I make little browser games.
Most Recent Project
About me
Software Engineer at Doordash in Seattle, WA.
Contact me
Other Projects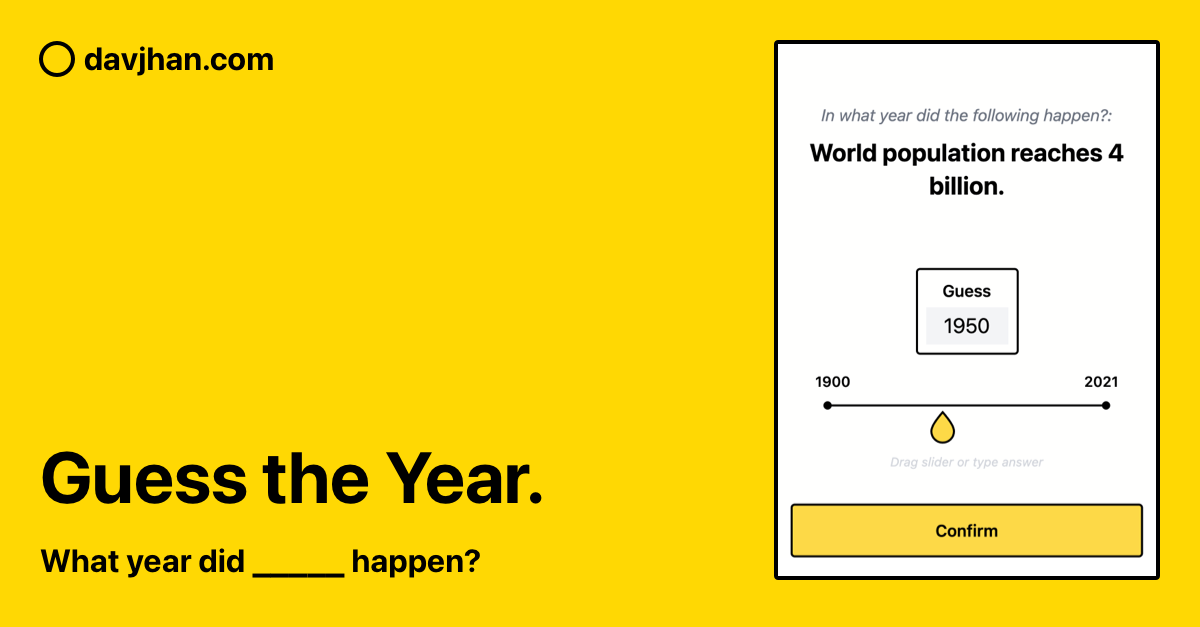 📮 Post A Note
Type a message, pay 2 bucks, and we'll print it on a laminated 4x6 card & mail it! It takes 30 seconds. No sign-ups, logins, or ads.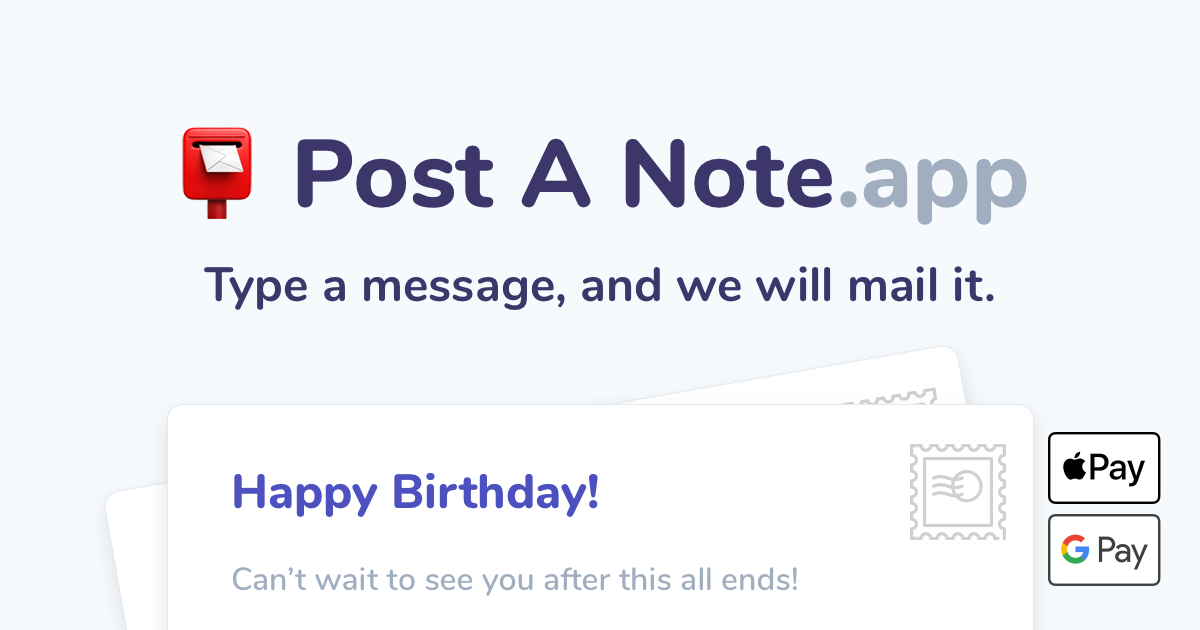 Mobile Games
I also made some mobile games.

Unbox (Android)

320K Installs.

Crash Cards (Android | iOS)

65K Installs.

RPS Arcade (Android | iOS)

10K Installs.